Ariel Steinweg-Woods
Therapist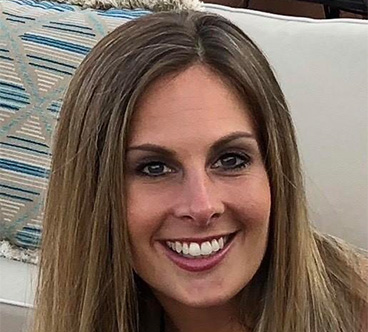 Change is hard. Either change happens to us (as with the Covid pandemic) and adapting can be difficult and painful, or we want change and making that happen can be overwhelming and challenging. I have several years of experience helping clients create change in the ways they are hoping for. I have worked with clients from various age groups, teens through older adults, and have assisted them with a wide range of presenting difficulties including depression; anxiety; relationship struggles/couples; family dynamics; life transitions; parenting challenges; postpartum depression; and trauma.
Although I have experience working with a variety of presenting problems, I also specialize in working with those struggling with depression and anxiety, life transitions, couples, and trauma or PTSD. I have a master's degree in social work from the University of Denver and a post graduate degree in marriage and family therapy from Denver Family Institute.
I am also trained in EMDR. I utilize a variety of therapeutic modalities depending on the needs of my clients, but above all, I am someone who is a supportive, kind, encouraging and dependable person in my clients' lives. If you are needing support and help creating change, call or email to set up a first appointment.