Why come for outpatient Counseling for Mental Health?
Most referrals are for problems related to mood (depression, sadness, loneliness), anxiousness (anxiety, fear, panic attacks), behavior (ADHD, truancy, delinquency, violence, etc.), and substance abuse (alcohol, drugs, other addictive behaviors). Often, referrals are for a combination of all of the above. These problems are significant enough to interfere with relationships and daily functioning at work and school.
Who usually comes to therapy?
Referrals often identify themselves as the client and are voluntarily asking for help. Other times, family members make referrals for problems presented by individuals in the family. Finally, referrals are made from courts, Employee Assistance Programs, or other public agencies ordering therapy.
Adults (18 and over) determine who is involved in treatment. If the problem is relational, i.e., couples or parent-child conflict, it usually makes sense to involve all parties involved in the conflict. Both the therapist and the client determine how they are involved. This could involve individual therapy, couples therapy, or family therapy. If the situation requires collaboration with medical or legal professionals, this will be done only with the client's permission.
When the difficulty is related to children or youth (under 18), the parents or custodians determine who is involved in treatment. A decision as to what approach to utilize is a joint decision between the therapist, parents/custodians, and youth, depending on age and development. Treatment would likely include both individual and family therapy. If the situation requires collaboration with medical or legal professionals, this will be done only with the parent's/custodian's permission.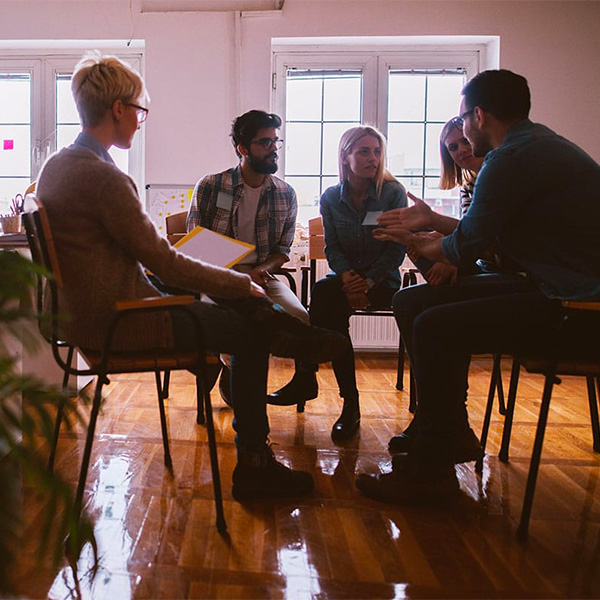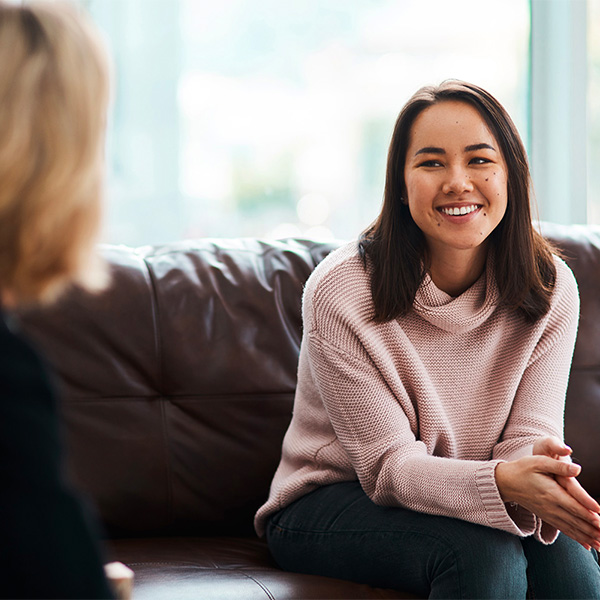 What does "strength-based" therapy mean?
Client families often assume that therapy means identifying the cause or diagnosis of problems. Therapists that are "strength based" focus equally or more on identifying the client strengths, successes, and history of recovering successfully from difficulties.
The core belief is that the clients bring with them the capacity to change and successfully meet their goals. Therapy is about helping clients identify and access these strengths.
Will you be giving me a diagnosis?
If you are utilizing your insurance, a diagnosis is required for reimbursement. Just as in your medical coverage, a diagnostic code will be submitted that is recognized and covered by your insurance. You should talk with your therapist about this if it is a concern. They will share any and all information with you that you need.
Do you prescribe medication?
Yes! We have a Psychiatric Mental Health Nurse Practitioner (PMHNP) on staff. She is credentialed with most insurance companies and Medicaid. Colleen Blair Michel can discuss and evaluate your medication needs. She is also able to help manage your medications over time.
How do I choose a therapist?
Research tells us that the single most important component in successful therapy is the client-therapist relationship. Use our website to review information about our therapists. Sometimes, clients will schedule 15 minutes with a therapist to talk directly and assess for themselves if it is a comfortable fit. It is okay to shop around. Ask questions.