medication management is a crucial aspect of our treatment approach
At Denver Family Therapy Center, our experienced therapists and psychiatrists work closely together to ensure that each client receives the most effective and appropriate medications for their specific needs.
We understand the importance of finding the right balance between medication and therapy and strive to provide comprehensive care that addresses all aspects of mental health. Our clinicians stay up-to-date on the latest research and advancements in pharmacology to ensure that our clients receive the highest quality care. With our expertise in medication management, we can help our clients achieve optimal mental wellness.
Medication Monitoring and Assessment
Regarding medication management, we emphasize the importance of regular monitoring and assessment. Our team closely monitors each client's response to medication, making any necessary dosage or medication type adjustments to ensure the best possible outcomes.
We understand that everyone's needs are unique, and we carefully tailor medication regimens to each individual. By regularly assessing medication effectiveness, we can ensure that our clients receive the most beneficial treatment for their specific condition.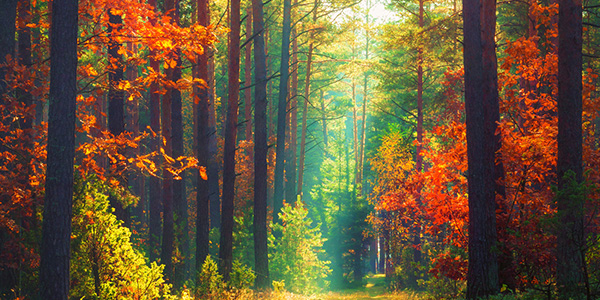 Education and Empowerment
In addition to medication management, we also prioritize education and empowerment. We believe that it is important for clients to have a thorough understanding of their medications and how they work.
Our clinicians take the time to explain the purpose and potential side effects of each medication, empowering clients to make informed decisions about their treatment. We also provide ongoing education and support to help clients manage any side effects or concerns that may arise.
Comprehensive Treatment Plans
At Denver Family Therapy Center, we recognize that medication management is just one aspect of a comprehensive treatment plan. We believe in a holistic approach to mental health, addressing the underlying causes and contributing factors of mental health conditions.
Our therapists work closely with clients to develop personalized treatment plans that may include therapy, lifestyle changes, and other evidence-based interventions. By addressing the situation as a whole, we aim to achieve long-term wellness and recovery.
What to Expect during Medication Management Appointments
During medication management appointments at the Denver Family Therapy Center, clients will meet with a board-certified psychiatric mental health nurse practitioner.
The purpose of these appointments is to:
Discuss current and past areas of concern.
Develop a comprehensive mental and physical health history.
Determine if psychiatric medication may be recommended.
A nurse practitioner will discuss safe and evidence-based options with the client if medication is deemed necessary. They may also order labs or collaborate with the client's primary care provider. As DFTC values a team-based approach, the nurse practitioner may also work with the client's psychotherapist when appropriate.
The team at the Denver Family Therapy Center has experience in treating various conditions including but not limited to:
Depression
Anxiety
Attention issues
Mood instability disorders
Thought disturbances
Other emotional and behavioral disorders
To schedule a new medication management appointment, please call Sara at 303-456-0600.