Our Mental Health Services
Individual Therapy and Counseling
Are you or someone you know struggling with mental health? We're here to offer support and guidance for adolescents, adults, and their families. Our team of experienced therapists is dedicated to helping you navigate through life's challenges and find healing and growth.
The Denver Family Therapy Center understands that mental health issues can be overwhelming, but you don't have to face them alone. Our compassionate therapists provide a safe and non-judgmental space where you can openly express your thoughts and feelings and work towards finding solutions and coping strategies that work for you.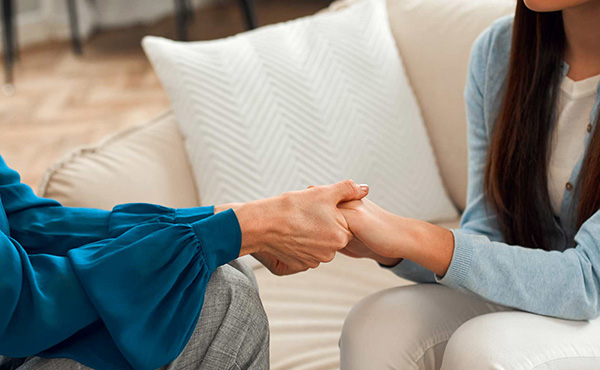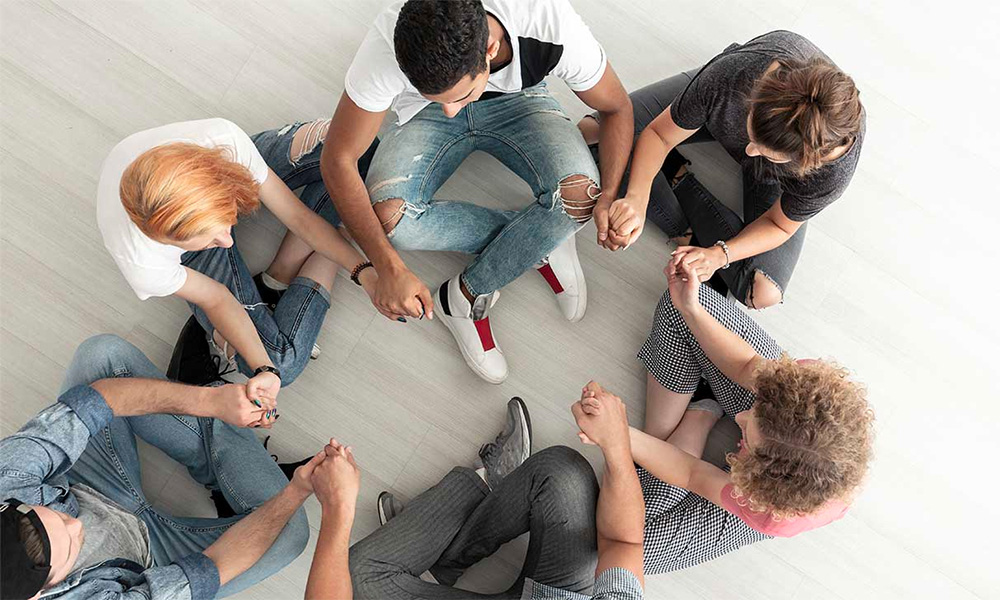 Adolescent Substance Abuse Program (ASAP)
Support for adolescents, adults, and their families struggling with substance abuse and dependency. ASAP is licensed through the Office of Behavioral Health (OBH) of Colorado, offers a central location, and is approved by most insurance companies and juvenile probation departments.
ASAP is directed and operated by masters-level therapists who are Certified Addictions Counselors.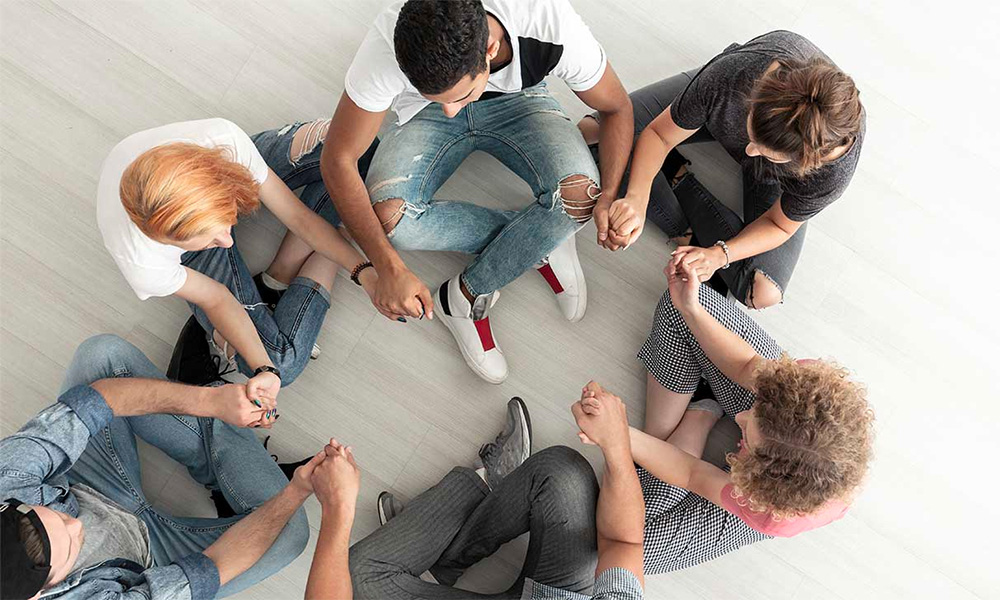 The staff were all very helpful, and David Blair was a great listener, helping me through quite a few issues I was having at the time.
Outpatient Mental Health Services
Licensed therapists are available to provide outpatient mental health services for children, adolescents, adults, older adults, couples, and families.
Services could include individual, couples, and/or family therapy. Most referrals are for problems related to mood (depression, sadness, loneliness), anxiousness (anxiety, fear, panic attacks), behavior (ADHD, truancy, delinquency, violence, etc.), and substance abuse (alcohol, drugs, other addictive behaviors).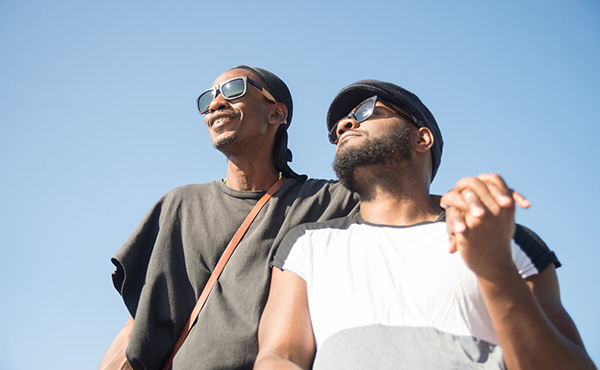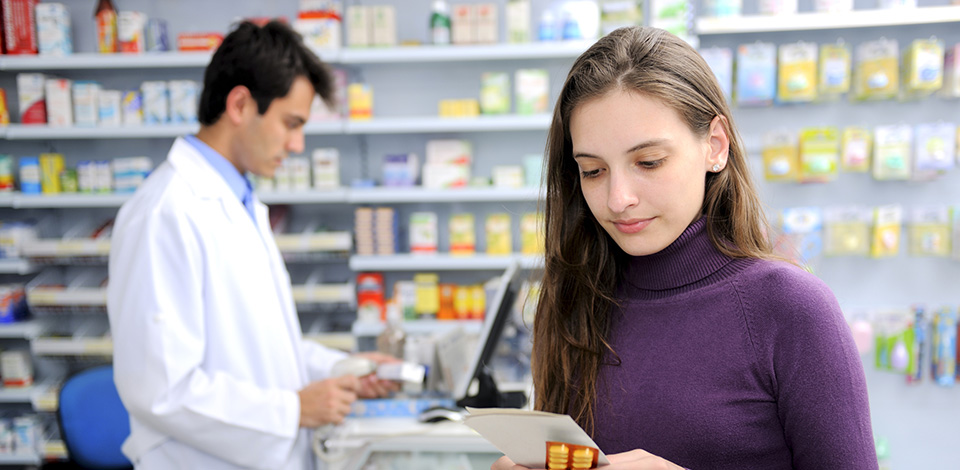 Medication Management
Our experienced therapists and our Mental Health Psychiatric Nurse Practitioner work closely together to ensure that each client receives the most effective and appropriate medications for their specific needs.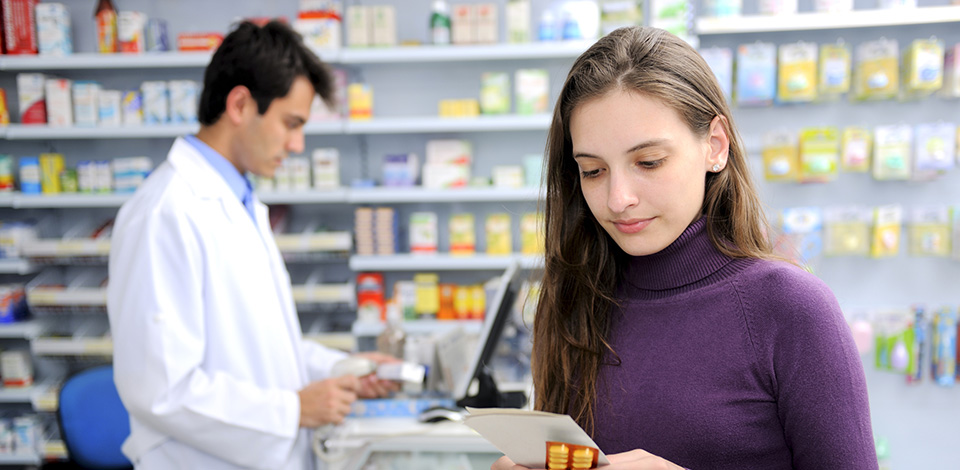 Couples Therapy and Counseling
The rate of divorce is currently at its highest point. There is hope if you long for a healthier and more fulfilling relationship but feel lost trying to achieve it. It may seem like separation is the only solution when you're at a breaking point, but seeking marital counseling can provide the guidance and support you need to rebuild your relationship and start anew.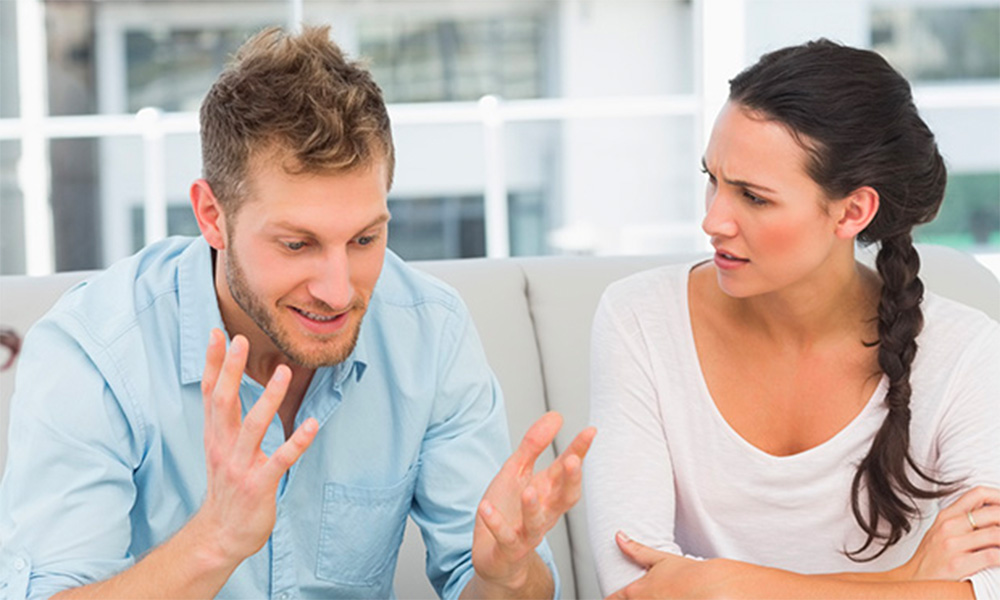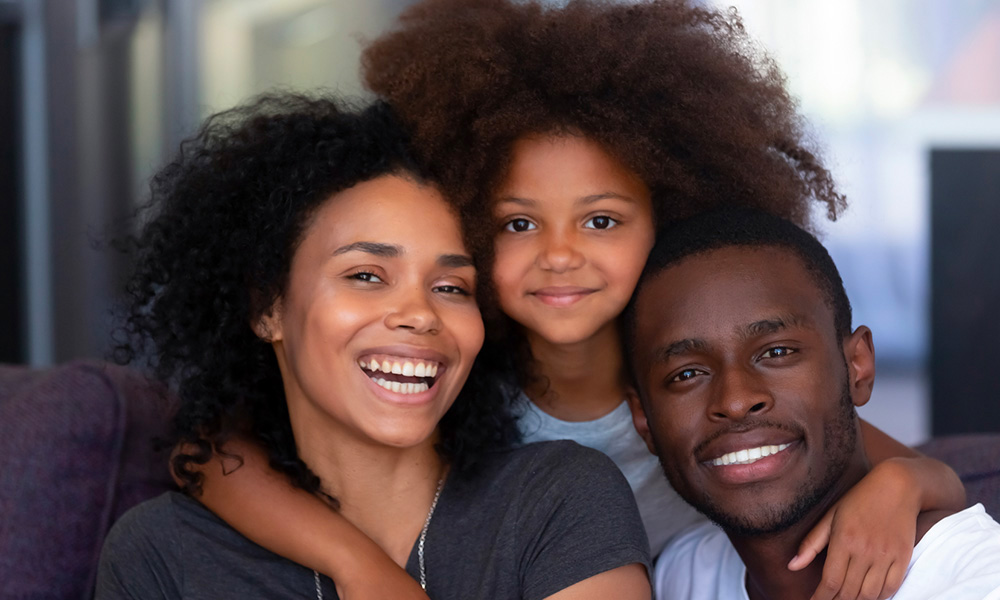 Family Therapy
One of the key benefits of family counseling is that it allows for open communication and helps to build stronger relationships within the family unit. Additionally, family counseling can help to resolve conflicts and improve overall family dynamics. The Denver Family Therapy Center therapists are trained in evidence-based practices, ensuring that clients receive the highest quality of care.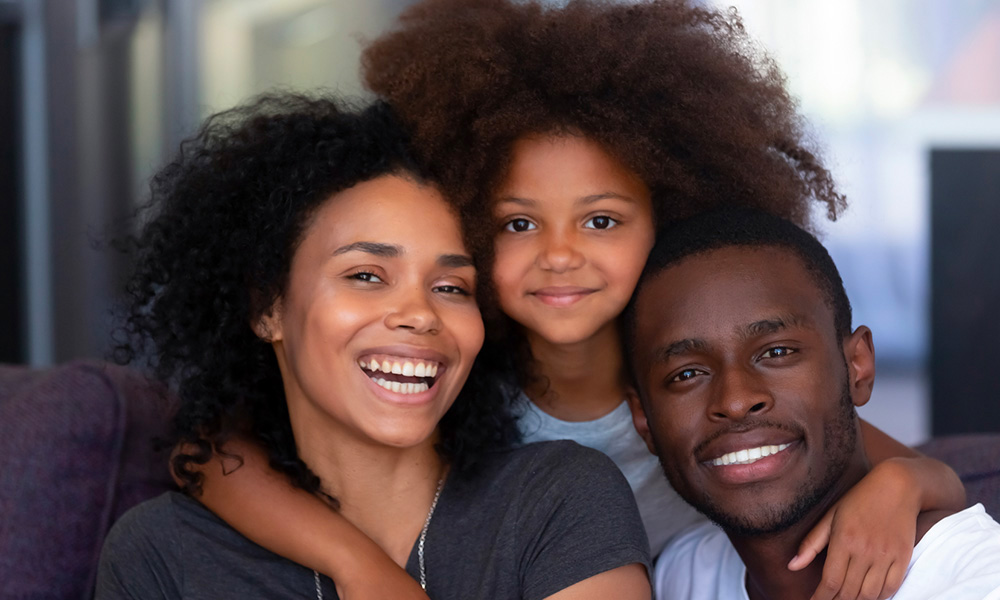 Finding care can be confusing. Not sure where to start?
Why Choose Denver Family Therapy Center?
Our practice prides itself on providing "comprehensive psychotherapy services" to the greater Denver metro area since 1993. DFTC therapists are highly trained, experienced professionals who are goal oriented, flexible, responsive, and empathetic. DFTC is a "strength based" agency.
We believe all clients come to us with inherent strengths which we utilize to help them solve their difficulties. DFTC is honored to treat all people regardless of ethnicity, gender, age, or sexual orientation.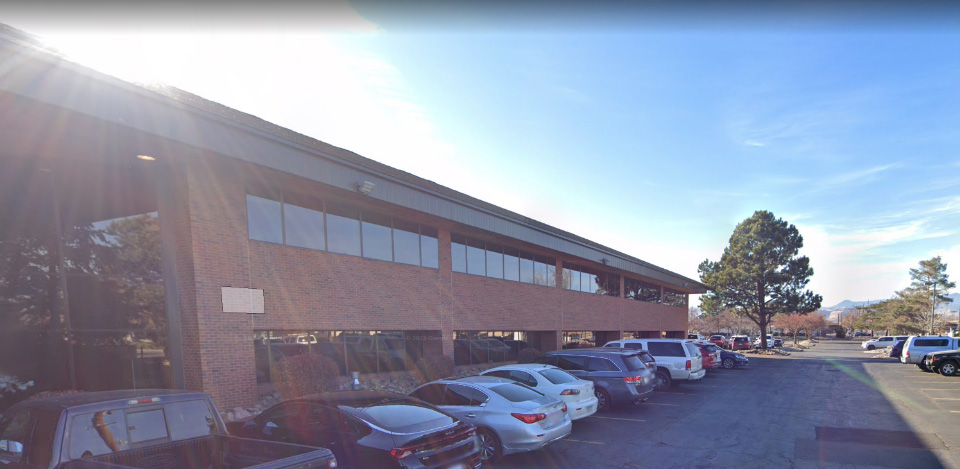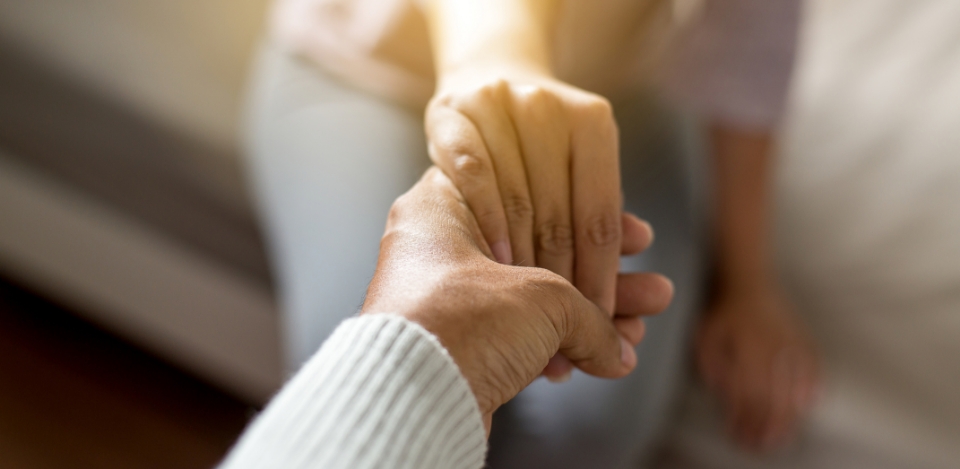 The DFTC Mission
Denver Family Therapy Center's mission is to provide ethically driven, high quality integrated, mental health care that is rooted in a Family Systems model, committed to serving culturally diverse communities, from all economic backgrounds, with a focus on increasing accessibility and eliminating cost barriers.
We believe all clients come to us with inherent strengths which we utilize to help them solve their difficulties. DFTC is honored to treat all people regardless of ethnicity, gender, age, or sexual orientation.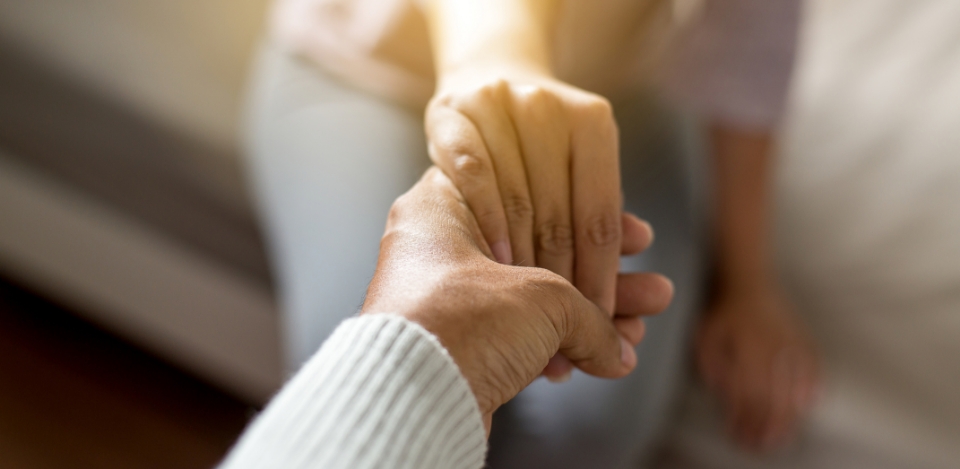 Are you a mental health care provider?
Schedule an Appointment at Denver Family Therapy Center
Our providers understand that each person's mental health journey is unique, which is why they take the time to listen and truly hear your story. Your experiences, goals, and concerns are crucial in developing a treatment plan that aligns with your needs. We believe that this understanding is vital in creating a treatment plan that works for you. Our team is always available to answer any questions you may have about our range of services for individuals and families. We prioritize every individual and family and ensure that our treatment is tailored to meet their specific needs. Contact us now to schedule an appointment and receive the mental health support you deserve.