About Us
Denver Family Therapy Center offers the highest quality of counseling services available. Since 1993, we have provided superior service to our customers and have assisted them in achieving their goals. Our twenty-eight years of experience and commitment to excellence have earned us the reputation as one of the best counseling centers in the Denver Metro area.
DFTC has limited in-person availability and much greater access for telehealth/Zoom sessions. Please call our referral line at 303-456-0600 x120 or click here to be connected with a highly qualified therapist. DFTC is not credentialed with MEDICARE and cannot accept any insurance plans with Medicare involvement. (Updated 1/26/23)
Our business office is open from 9am to 5pm Monday through Friday.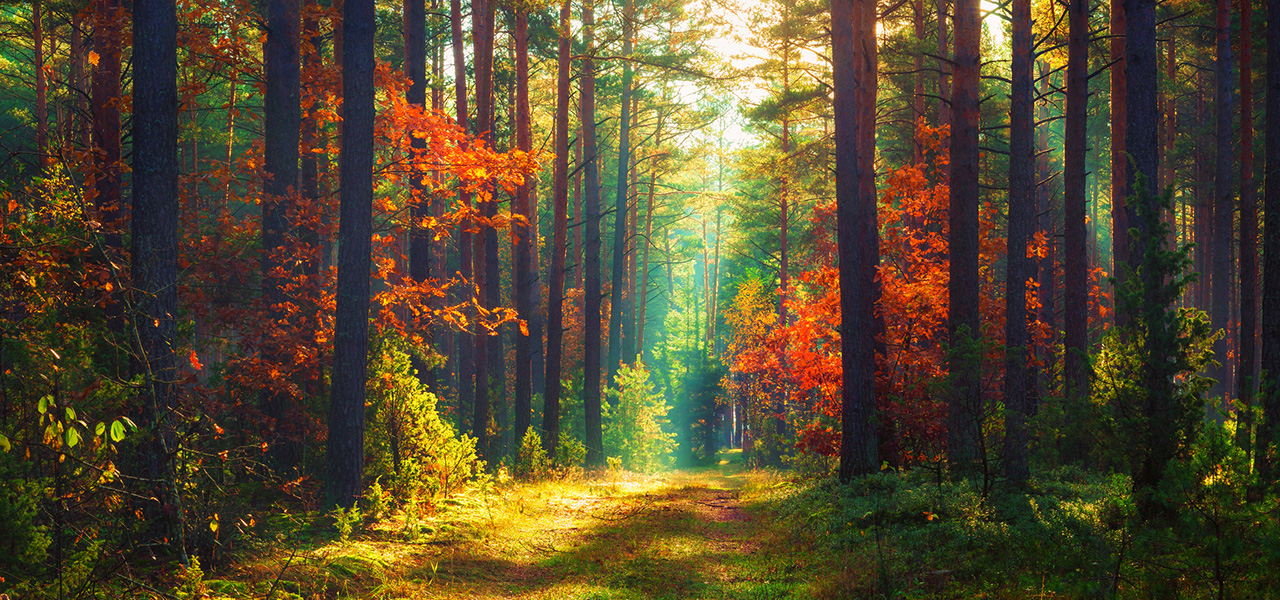 Denver Family Therapy Center (DFTC) has been serving the Denver Metro area since 1993. Our staff comprises highly trained, experienced clinicians who are the goal-oriented, flexible, responsive, and empathetic. Our practice prides itself on providing "comprehensive psychotherapy services" to the greater Denver metro area since 1993.
DFTC is a "strength-based" agency. We believe all clients come to us with inherent strengths, which we utilize to help them solve their difficulties. DFTC is honored to treat everyone regardless of ethnicity, gender, age, or sexual orientation. We offer individual therapy, couples or marriage therapy, family therapy, and combinations thereof to meet your needs best. We are primarily insurance-based and offer telehealth and limited in-person sessions. DFTC is also the home of the Adolescent Substance Abuse Program (ASAP).