What is Substance Abuse?
Substance abuse is the excessive and harmful use of alcohol or drugs. It is now recognized as a complex problem and a long-term illness rather than a character defect or moral weakness. Substance abuse problems, such as alcoholism and drug addiction, are considered to be similar to other chronic illnesses like asthma, hypertension, or diabetes. While most can drink alcohol in moderation and can stop taking drugs without difficulty, some individuals develop a compulsive and dangerous pattern of substance use that can negatively impact their health and well-being.
The National Institute on Drug Abuse reported there were a total of 81,230 drug overdose deaths in the United States in 2020. This increased from 2019 when there were 70,630 drug overdose deaths. The highest number of drug-related overdose deaths during this period occurred in 2020 (36.2% higher than 2019).
It is important to note that nobody plans or intends to become addicted to drugs or to overdose. Unfortunately, drug dealers often add harmful substances to the drugs they sell, making them even more dangerous. The only way to ensure safety, security, and good health is by seeking treatment and getting off drugs.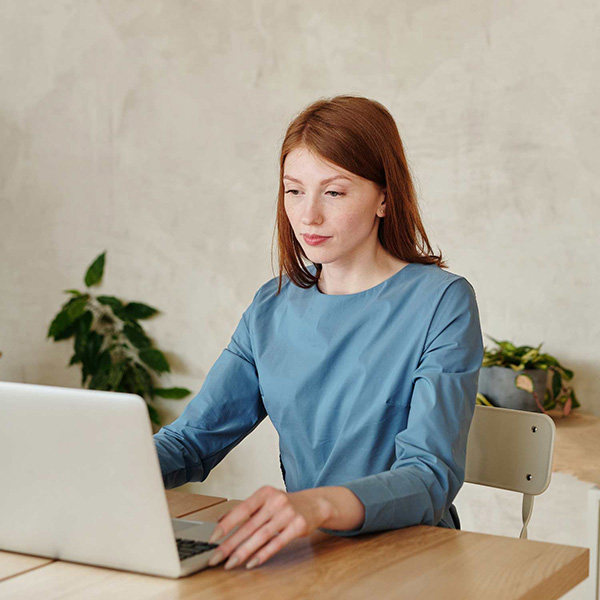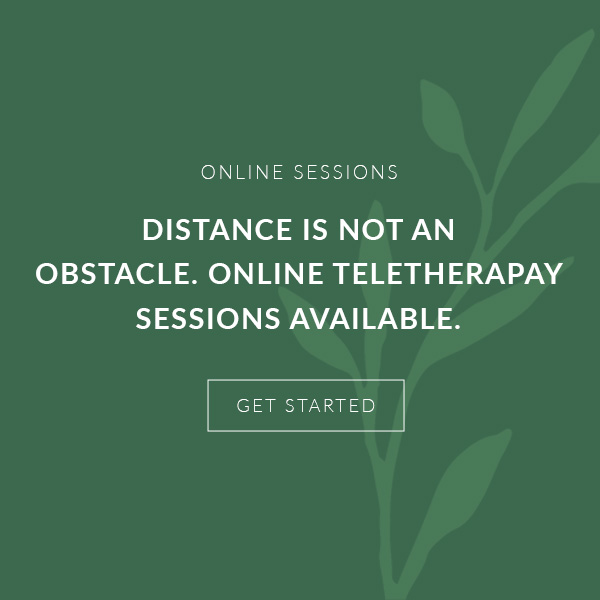 Substance Abuse Therapy
Overcoming a substance use disorder is difficult but well worth the effort to achieve a better life. Outpatient addiction treatment provides individuals struggling with drugs or alcohol the opportunity to understand the underlying causes of their addiction, address any mental health conditions that may be contributing, and begin the healing and recovery process.
Depending on their specific needs, individuals may choose to engage in outpatient care alone or as part of a comprehensive treatment plan. Outpatient programs offer flexibility and allow individuals to continue with their daily lives while receiving support and treatment.
The Denver Family Therapy Center is a leading substance abuse treatment facility located in Denver, Colorado. Our center provides personalized care plans and evidence-based therapies to support clients in healing both their bodies and minds.
We believe in addressing the whole person, not just the addiction. That's why we offer specialized treatment for co-occurring conditions, including depression, anxiety, post-traumatic stress disorder (PTSD), and more. By addressing the underlying issues causing your addiction and providing a complete continuum of care, our outpatient treatment center can help individuals achieve lasting healing and recovery.
What is Outpatient Therapy?
Outpatient treatment is addiction treatment, where individuals receive professional treatment for their addiction while still living at home or in a supportive living environment. In outpatient rehab, clients can continue their daily responsibilities and routines while attending therapy sessions and receiving support from addiction professionals.
This type of treatment allows individuals to build a life of recovery and practice the coping skills they have learned in real-life situations. Outpatient treatment in Colorado allows clients to receive treatment while also integrating back into their communities.
Who Does Outpatient Rehab Benefit Most?
Outpatient rehab typically benefits those who have already completed residential treatment as part of a comprehensive treatment plan. It provides a flexible and supportive environment for you to practice the skills you learned in residential care while navigating personal and professional settings.
This type of program offers a safety net and ongoing support to help individuals overcome challenges and setbacks in their recovery journey.
Outpatient Mental Health Therapy
Outpatient therapy for mental health is an effective treatment option that considers the whole person, not just the symptoms of substance use disorder. It is important to address both substance abuse problems and mental health issues simultaneously, as they often co-occur. At The Denver Family Therapy Center, outpatient treatment always includes mental health services for co-occurring disorders when necessary.
Outpatient behavioral health care at The Denver Family Therapy Center offers a range of evidence-based treatments. Some methods include cognitive behavioral therapy, dialectical behavioral therapy, and reprocessing (EMDR) therapy. These approaches help clients understand the underlying causes of their substance abuse and mental health issues, increasing their chances of successful recovery.
Whether you seek help for PTSD, anxiety, depression, or other mental health concerns, an outpatient mental health clinic like The Denver Family Therapy Center can provide the support and treatment you need.
We offer individualized outpatient rehab care if you or a loved one is struggling with a substance use disorder. Our team of compassionate staff provides evidence-based therapies and recreational activities to support your healing and give you hope. Whether you seek outpatient services or a comprehensive continuum of care, we are here to assist you. Contact us today to learn more about our personalized detox, inpatient, partial hospitalization, and outpatient programs.